How to Become a SEO Expert
In this article, we are going to tell you a few tips on how to become a SEO expert?
A SEO expert plays a vital role in helping businesses to attract customers through web traffic. Every company needs SEO expert to maintain their online presence. A SEO expert is someone who helps users to find what they are searching for, through different search engines. There are lakhs of jobs available for SEO experts all over the world.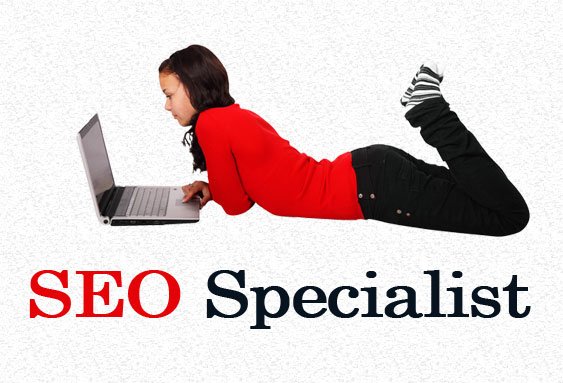 For that, first, you need to learn SEO……
Now here is a brief overview of what is SEO?
SEO is Search Engine Optimization, it is a process of bringing the free and organic traffic to your website on the Search Engine Result Page (SERP).
Now we will move forward to understand how to become a SEO expert by knowing what does a SEO expert do?
What does a SEO expert do?
A SEO expert does the following things:-
  1)   Make a site discoverable
Before indexing a website or a page search engines do the work of crawling. For that, you have to make your site more discoverable. You can make the most of using robots.txt, HTML and XML sitemaps. So that search engines can easily crawl your website. After this, your site easily gets seen to search engines which helps them in indexing your website.
  2)   Make Your Site More Relevant
The content of your website should be unique and relevant to the searched topic. It makes it easier for search engines to index your website. To make a website relevant, 75% is the on-page SEO and 25% is the off-page SEO. All the technical works come under the on-page SEO. Technical works like title, meta-description, markups, internal links, images with alt text, anchor text, slug, page speed and quality content with required keyword density.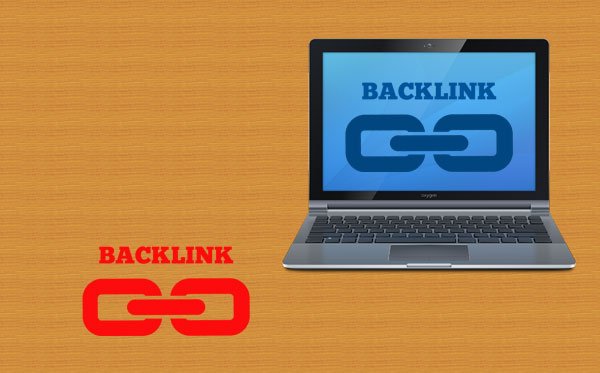 3)  Backlinks
If users find the content on your website relevant to what they are looking for. And more than that, if the content is engaging. Then your content is useful for them. They will share your content in the relevant area. It means they will create the backlink to your website. This is the ethical way of the backlinking process. You have to earn them. But nowadays many SEO specialists build backlinks to their website on their own. They think it's their work to build backlinks.
  4)  Try to have quality content
As a SEO specialist, it's your work to maintain the quality of your website. The quality has to be maintained in all the levels of SEO like, creating quality content, doing quality On-page SEO and quality backlinks which comes under the Off-page SEO.
Do not try to do black-hat SEO, or else it may get you into trouble. Google algorithms like panda, rankbrain, hummingbird, etc, can penalize you.
  5) Analyze the Whole SEO from the beginning
There are many roles and responsibilities of SEO analyst even after doing the complete SEO. You may not get the results. In such a case, you don't have to worry. Go through the SEO again. Start from the beginning. Analyze it because there is always some room left for the improvement. With the help of some free tools like Google Analytics and Search Console and some paid tools like SEMrush and Ahref, you can find faults and suggestions for your SEO. Remember, analyzing your competitors is not sufficient. You need to analyze your website also.
  6) Think like search engines
If you want to become a SEO specialist then think like a search engine. Do the SEO keeping that in mind, solve the problems of discoverability, relevancy, and quality. Be updated about the changes in the rules, test and implement them. But never over-optimize your SEO.
So, now you must have understood how to become a SEO expert and his responsibilities. Learning SEO tricks and tips for SEO analyst training is not enough, more than that, you will have to practice it. You will become an expert only by doing mistakes and learning from them. Having a deep understanding of how the system works is very necessary.
I hope you would have enjoyed reading this article.
You can also watch our video